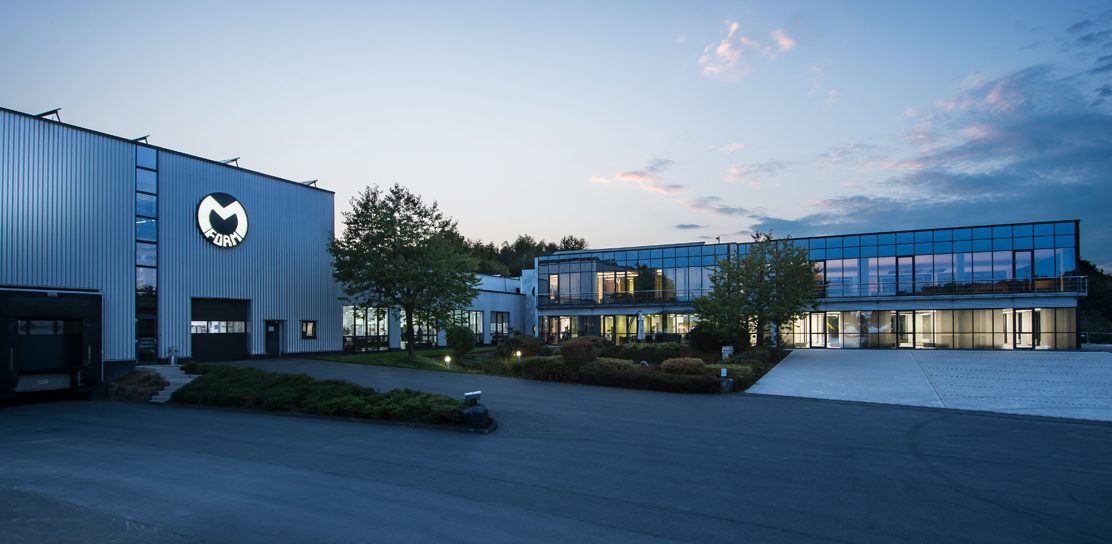 MFORM

follows


Function

About Us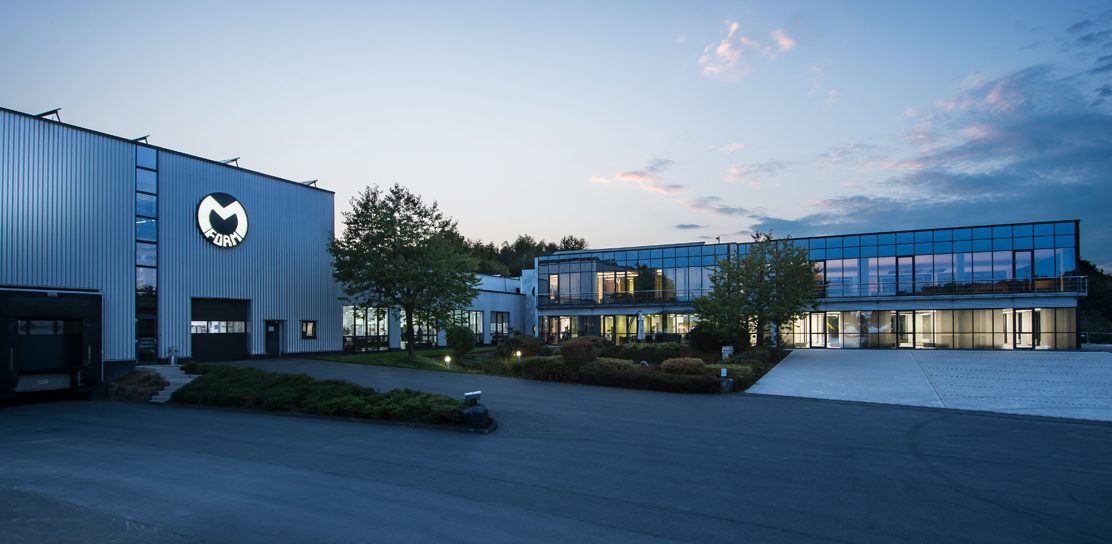 Our products may differ greatly; however, what they do have in common is the
high degree of functionality.
Manufacture and mounting are carried out at ambient conditions and therefore meet the highest standards. Quality assurance is implemented according to DIN EN ISO 13485:2016.
Constant testing whilst applying suitable AQL values and maintaining the quality level using statistical process control (SPC) confirms the functionality of our products.
In addition to all the metrological preconditions we should mention one more important instrument:
our employees' keen eyes.